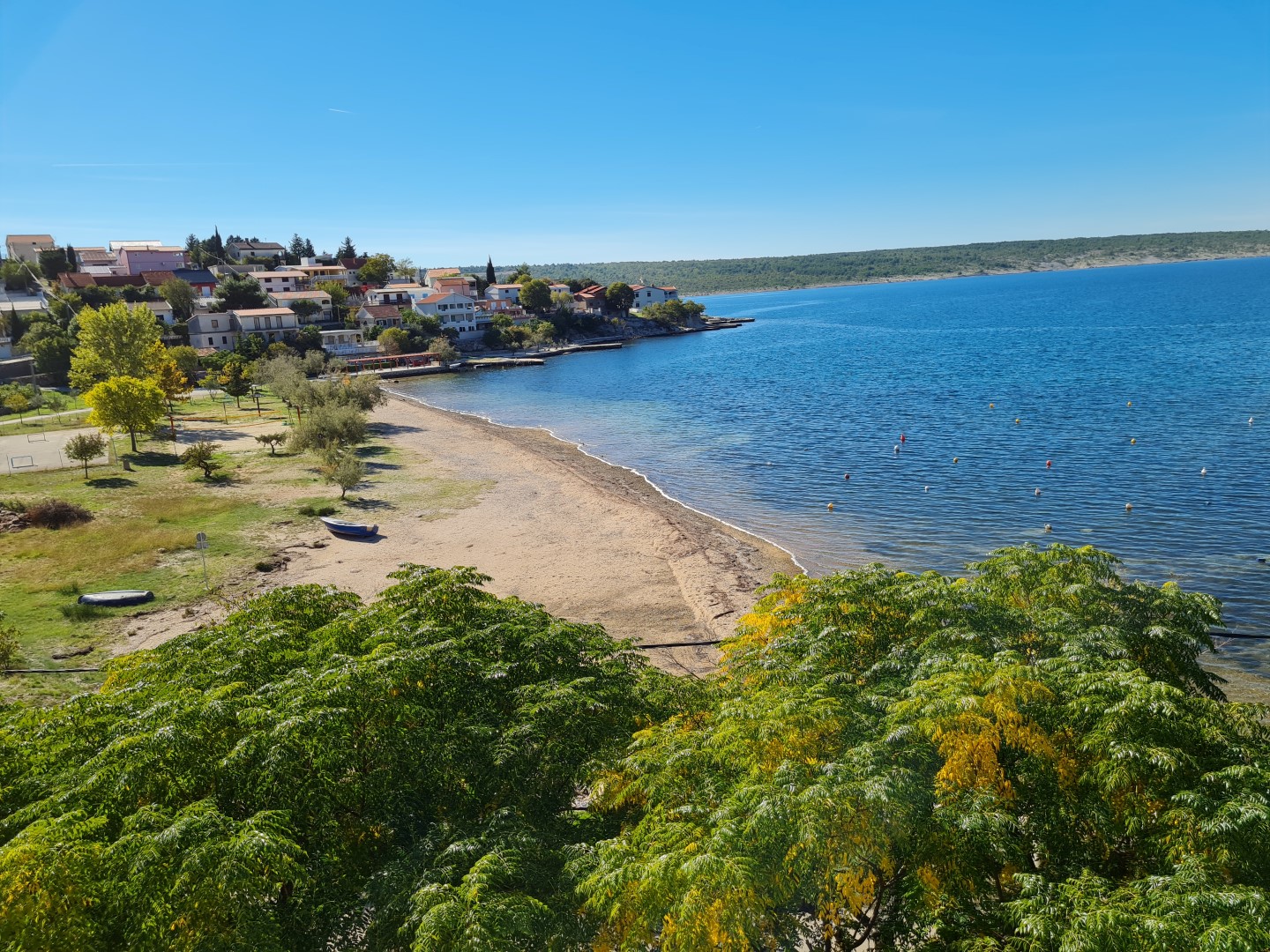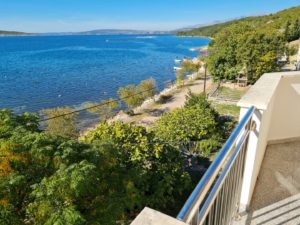 Experience the epitome of coastal luxury as you discover your very own paradise along the captivating Adriatic coast. Presenting an exquisite Croatia Zadar seafront apartment house for sale, this prestigious property in Croatia's desirable Zadar area offers an unrivaled location that will take your breath away. Positioned in the coveted front row, it unveils uninterrupted panoramic vistas of the glistening sea and neighboring islands, while being conveniently close to the enchanting town of Novigrad.
Indulge in a world of comfort and elegance as you step into this meticulously designed residence. Spanning an impressive living area of 236 m2, this impeccable house comprises four meticulously appointed apartments. Each thoughtfully crafted abode features its own bathroom, kitchen, living room, and terrace, ensuring a life of absolute luxury and convenience. Picture yourself relishing in breathtaking sunsets and gentle coastal breezes from your private balcony, or finding solace in moments of tranquility within the expansive front yard, complete with an inviting outdoor living area and a delightful outdoor fireplace.
With unmatched versatility, this extraordinary property caters to your desires for both a lucrative investment opportunity and a cherished family home. Take your pick from a ground-floor studio apartment, two stylish one-bedroom apartments on the first floor, or a spacious two-bedroom apartment on the top floor. With the ability to accommodate up to 12 guests, this residence boasts an exceptional occupancy rate during the vibrant summer season.
Embrace an idyllic retreat nestled in a serene setting, far removed from the hustle and bustle of city life. Revel in direct access to the pristine beach and azure waters, where you can immerse yourself in the joys of swimming, sunbathing, or fishing. For the intrepid explorers, a private berth awaits, enticing you to embark on unforgettable adventures to neighboring islands and secluded coves. Moreover, this haven of tranquility is conveniently situated in close proximity to the highway and the vibrant town of Zadar, ensuring effortless access to a plethora of amenities and attractions.
Seize this rare opportunity to acquire an absolute gem on the beachfront—a coveted piece of paradise along the breathtaking Adriatic coast. Priced attractively at just 550,000 EUR, this extraordinary Croatia Zadar seafront apartment house for sale offers exceptional value for such an awe-inspiring seafront retreat. Whether you envision it as your personal haven or a lucrative business venture, this is an opportunity that simply cannot be overlooked. Contact us today to arrange an exclusive viewing of this remarkable property and embark on a journey to turn your dreams into a reality.
Read more about this property here Croatia Zadar area seafront house with apartments for sale.