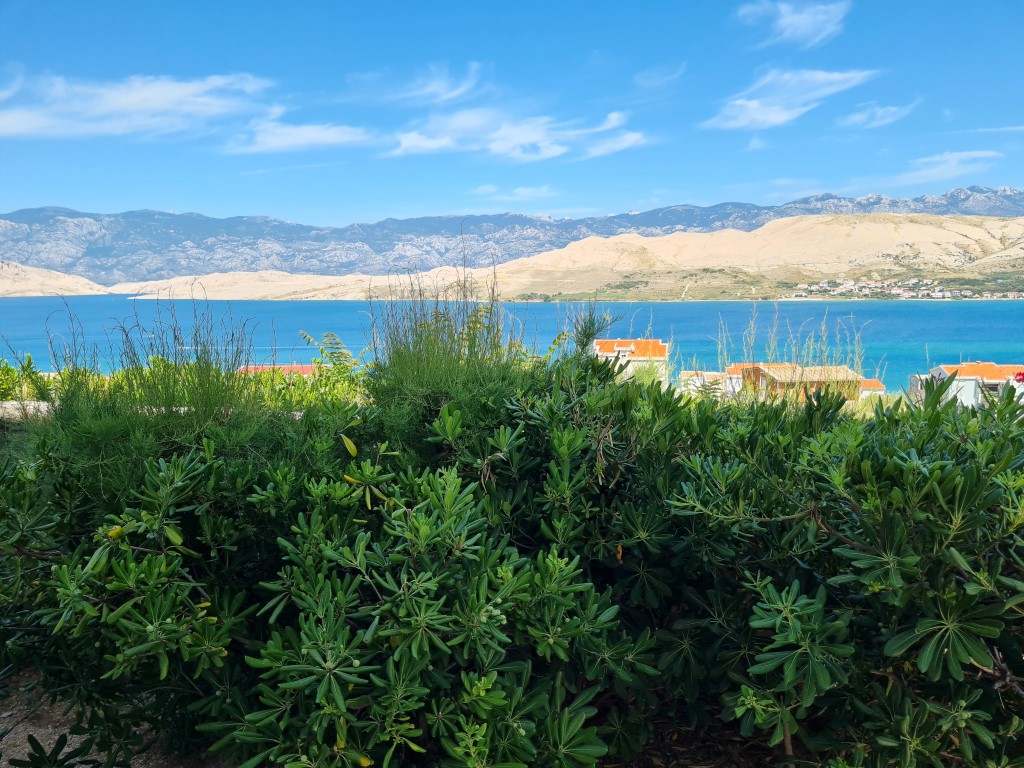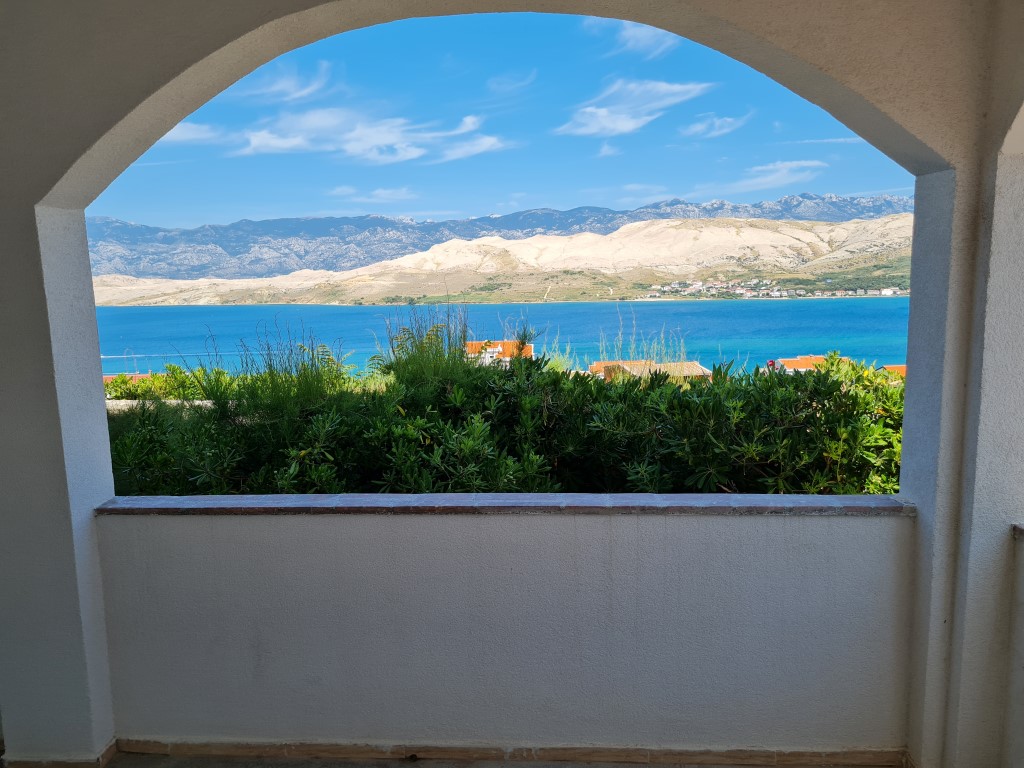 Discover the epitome of coastal living with this exceptional Croatia Pag island breathtaking panoramic sea view home, boasting an enchanting panoramic sea view. This semi–detached gem in the picturesque town of Pag offers two apartments, a convenient garage, and a lush garden.
Seamless Modern Living
Built with modern comforts in mind, this house features city water and sewage connections for your convenience. Embrace the timeless allure of this well-maintained property, constructed in 2005 to cater to your every need.
Captivating Views
Indulge in the sweeping sea view and admire the charm of Pag town and the majestic Velebit mountain from the large terrace and balcony. This mesmerizing vista sets the scene for unforgettable moments and cherished memories.
Versatile Living Spaces
The basement level presents a practical garage, providing ample space for your vehicles. Above, a vibrant garden adorned with terraces offers a picture-perfect setting to savor the breathtaking panoramic sea view.
A Dream Home Awaits
On the ground floor, an 80 m2 apartment awaits with two bedrooms, a bathroom, and an open-plan layout encompassing the living room, dining area, and kitchen. Embrace the tranquility and sea breeze as you step out onto the sea view terrace, perfect for relaxation and entertainment.
Stunning Elevation
External stairs lead to the first floor, where an identical apartment awaits, offering an even more breathtaking sea view. Each moment spent in this elevated sanctuary will feel like a blissful escape from the ordinary.
Your Path to Prosperity
Embrace the versatility of this Croatia Pag island breathtaking panoramic sea view home, which serves as a great investment for both living and tourism purposes. Nestled in a peaceful suburb, the property is a mere 200 meters away from the inviting beach, providing the perfect balance of serenity and convenience.
Act Now: Your Coastal Retreat Awaits
Don't miss this incredible opportunity to own your serene oasis in Pag, Croatia, where the beauty of the sea and mountains meet harmoniously. Contact us today to secure your dream home and immerse yourself in the best of coastal living. Experience a lifetime of enchanting sea views and cherished memories.
Read more about Pag island here.
Read more about this property here Croatia Pag island house with panoramic sea view for sale.