About this Property:
Seafront land for sale on Hvar island
Seafront land for sale on Hvar island has 852 sq.m. It has paved road access from the sea side.
This seafront land is for sale at price 250 000 EUR. Water and electricity infrastructure is on the road in front of the land for sale on Hvar. Seafront land on Hvar island is first row to the sea.
The island of Hvar is located in the Adriatic sea in the central part of Croatia's Dalmatia. It is the fourth island by its size, also called the "sunny island" due to the many hours of sunshine in the year, almost 2800. The local hoteliers take pride in this, so if it happens that it snows on Hvar, your stay there is for free, however, this is a bet you are sure to loose. Luckily, there is some rain that enabels the production of beautiful greens and nature, especially lavander, sage, rosemary, thyme and some vineyards. Lavander actually happens to be one of the symbols and main exports of the island, so make sure to explore this beautiful plant on Hvar. Some of the main resorts on Hvar island are the Hvar town, Jelsa, Stari Grad, Vrboska and Sucuraj. The busy Hvar town's beauty is particulary recognized even amongst the rich and famous, accounting to the previous visits of stars such as Prince Harry or Jay-Z and Beyonce, so keep your eyes wide in a chance of bumping into some other celebrity. Hvar town is characterized by the beautiful Gothic palaces, marble streets and walls from the 13th century that surround it.
Property market in Croatia became more open to European Union citizens who are now able to buy on the same terms as local Croats (except agricultural land and land in national parks). This burning of red tape in the buying process is not only speeding up the property buying procedure. It also encourage more buyers to purchase in Croatia with confidence.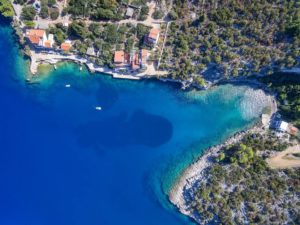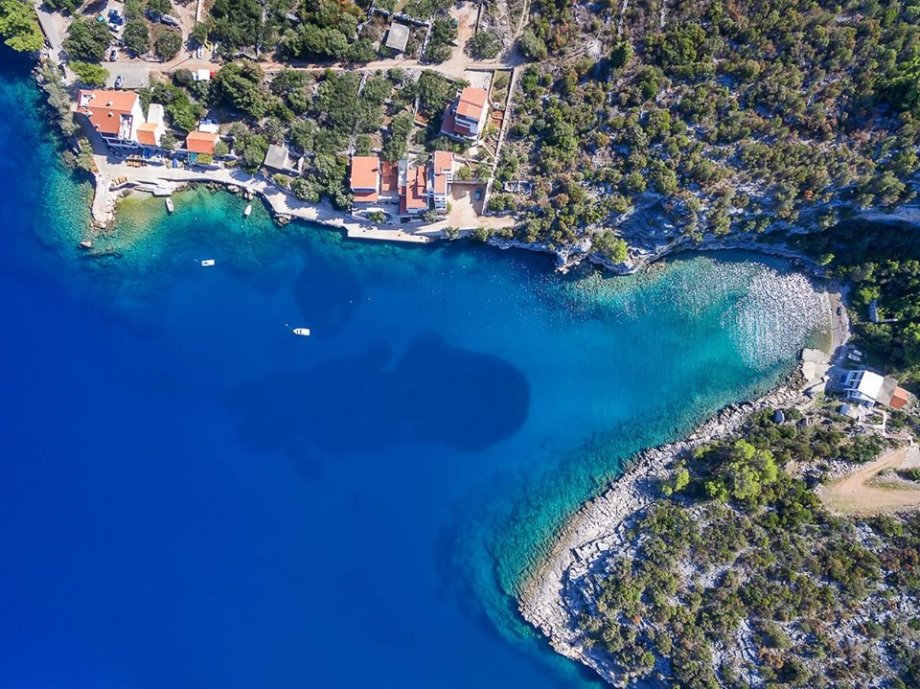 Read more about Hvar island here.
Find the ferry schedule to Hvar here.
Read more about this property here Croatia island Hvar waterfront land for sale.