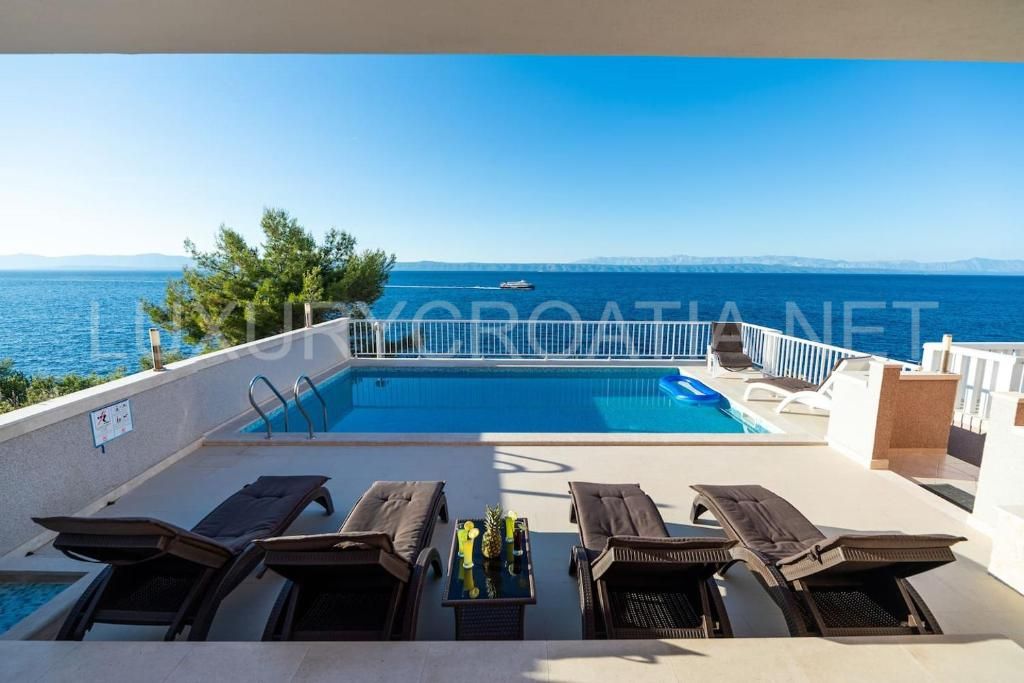 Project Management Services, home building and renovation 
If you plan to buy land for building a house according to your ideas, we have the solution! We offer service of Project Management!
Our team of experienced and successful architects, civil engineers, geometers, supervisors, contractors, construction companies, lawyers will help your idea becomes a reality.
Read more details about Project Management Croatia team in another article.
Our Project Management team is experienced, with 10+ years in managing various projects, from single villa construction to complex projects such as developing and managing of large projects such as apartment buildings, resorts, hotels, restaurants, entertaining centers and similar projects including complete process, until the end, turn key solution. 
From the first meeting with the architect where you present your own idea of what kind of house you need until the last day.  Completing the construction of house and furnishing according to your selection, garden landscaping as well. Project manager collects all the necessary documents, obtains building permits, prepares BOQ, tenders, advise you in selection of construction companies, materials, monitors and refers according to the agreed terms. This includes taking care of all the details.  Project management services include organizing and supervising all works and processes. For detailed list of services please contact us.   
Our company is also experienced tourist agency specialized in rentals of houses and villas. We shall make estimation of rental potential of every location or your project of villa, so that you know range of income that you can expect on the tourist market for renting your house or villa. Income level depends on many factors which we shall analyse and provide results. Our estimations are based on our experience in villas rentals business of 20 years.
Renovation works could be also very complex and long timeline. Project management services include on sight managing and organizing all reconstruction and renovation works. This includes our team of architects, engineers, construction companies specialized in traditional and contemporary modern design of home.
We have a long list of reference works, projects finished or still in development under our Project Management Team.
For list of reference works and all details of our Project Management services feel free to contact us by email: sales@LuxuryCroatia.net or whatsapp/viber number +385989813931.
One of our partner architects designed this gorgeous holiday villa for rent in Omis area, even designed its interiors!
For example, this luxury villa was constructed under our Project Management Team: Waterfront Luxury Villa Korcula island Croatia
Here is example of the house renovation which took place in 2015.
Here is house after renovation:
House before renovation: