Istria, heart-shaped piece of heaven in Croatia
Welcome to Istria, a heart-shaped piece of heaven on the Adriatic. This beautiful piece of land is the largest peninsula in the Adriatic sea, known for their mild climate, clear blue sea and overflowing with natural beauties and heritage that you are yet to discover. It is located between the Gulf of Trieste and the Kvarner Gulf, and this area includes the Ucka mountain ridge and a few rivers, such as Dragonja, Mirna, Pazincica and Rasa, creating a wonderful surrounding to enjoy yourself in. Basically, whatever city you go for in Istria, you can't go wrong, as each one is special in its own way, and it is also easy to base yourself in one city and explore the others day by day cause everything is within one hour of distance.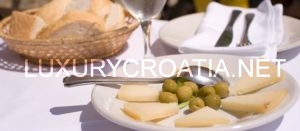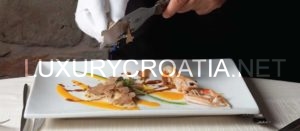 Some of the most popular destinations in Istria are Pula (with Arena, the Roman amphitheatre that is considered to be the best preserved amphitheatre outside of Italy), Porec (with Euphrasian Basilica from the 6th century that is listed as UNESCO's World Heritage site) Rovinj ( with an archipelago of 20 small islands and islets in front of it) Umag ( known for the famous ATP Croatian Open Umag tennis tournament) and Brijuni (14 islands that are protected as a national park for their great value, beauty and remains of the old Roman settlements).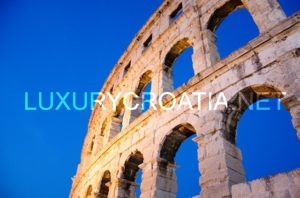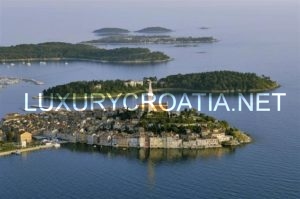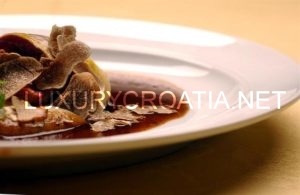 Istria has good connections to the outside world with the Pula's international airport that provides air traffic from various destinations in the domestic and international travels, especially in Europe with a number of flights from Ireland or United Kingdom. If you are traveling in Italy, you can easily come to Istria with a bus, boat or a catamaran from places such as Trieste or Venice.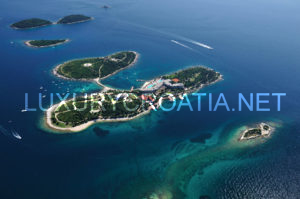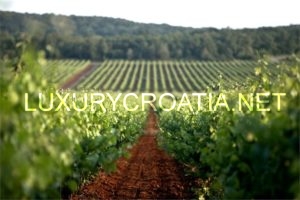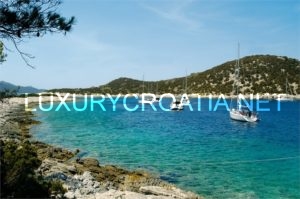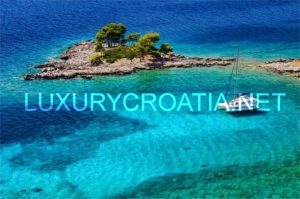 Istria is very popular with tourist during the summer and one of the top destinations to go to in Croatia, but it still provides you with a quite and relaxing holiday, a place to enjoy the wonderful Adriatic sea in the shadows of the pine trees. Once you've done some sight-seeing in the center of the old towns, characterized with narrow cobbled streets of the Mediterranean, you can enjoy the fruits and cuisine of this amazing land. Istria is know for some of the best truffles in Europe, seafood specialties caught fresh from the sea, prosciutto and special goat cheese, truffles and wild asparagus, some of the best homemade olive oil and local wine sorts grown only in Istria like Teran. Think no more, whatever you are looking for, Istria is here to make your wishes come true.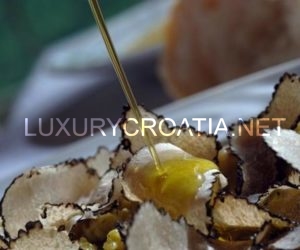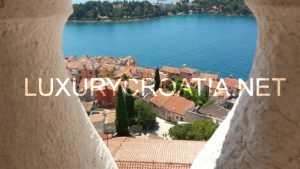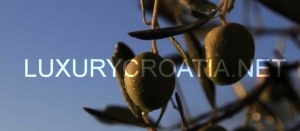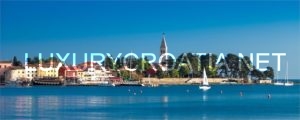 About coast and islands  of Croatia and each region, please go to the main page. We also described most of Croatian National parks
We are offering array of beautiful Istrian holiday villas for rent in Istria.