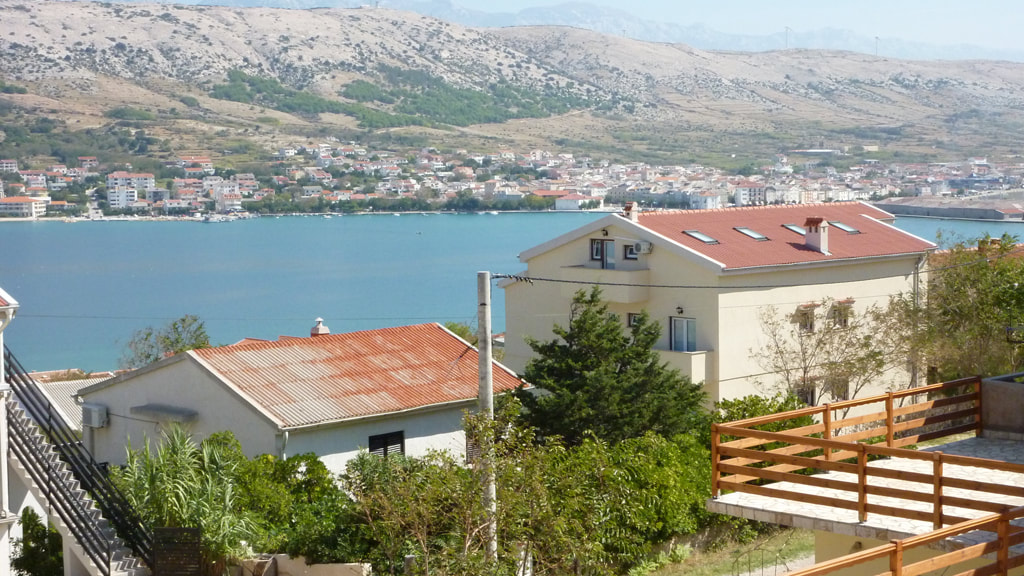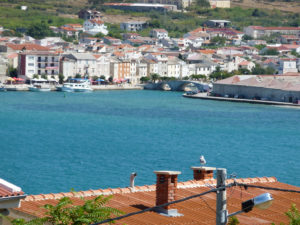 This Croatia Pag stunning semi-detached home for sale is a steal at only 280 000 EUR! The house has 5 apartments and 6 parking spaces and is just 250 meters from the sea. The property also includes large terraces with sea views so you can enjoy the beautiful bay of Pag every day. And if that's not enough, there's also potential space for extension (about 140 sq.m.), giving you room to grow your family or business.
This semi-detached house located on the island of Pag in Croatia has enough room to accommodate your family and guests. This spacious home with 5 apartments has a total of 10 rooms (6 bedrooms, capacity 22 guests), 5 kitchens, and 5 bathrooms.
There are large terraces with a beautiful view of the bay. The property is in an area with excellent infrastructure and close to everything you need: shops, restaurants, cafes, bars and nightlife are all within walking distance! There are also many historical sites nearby as well as beautiful beaches.
The house itself has a total area of 180 sq.m. (1 819 ft2) and sits on the land parcel of 330 sq.m. All apartments have separate entrances. They are fully equipped with modern appliances: refrigerators, stoves with fan, Bosch washing machine of 8 kg (17 lb). There are two water heaters that cover the needs of the entire building, and external solar water heaters. There is new LED TV and Wi-Fi router on every floor which covers all parts of the house and yard. The beds in all apartments are made from solid wood and most mattresses are newer models of high quality. There's also a possibility to extend the house for about 140m2! There you could build 2 more apartments!
The roof is newer, walls have thermal insulation, part of the facade is lined with Benkovac stone. The house is sold furnished and ready for rental business immediately upon purchase.
Read more about this property here Croatia Pag stunning semi-detached home for sale.
Read more about island Pag here.