South Dalmatia
South Dalmatia is a region rich in historical and cultural tradition along with its authentic gastronomic offer and long-time tourist tradition. It is the smallest area of Dalmatia, and is also the least populated.The region is characterized by a mild Mediterranean climate with nice sunsets.The coast offers several coves with beautiful sand or pebble beaches.The landscape in South Dalmatia is extremely beautiful, in most parts the high mountains cascade down to the Sea, leaving little space for human interference in terms of cities and infrastructure.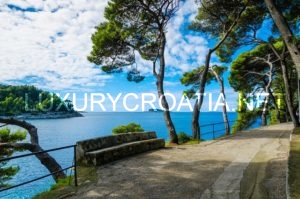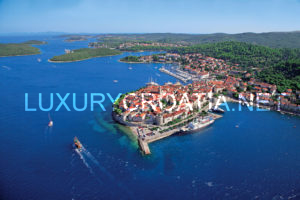 South Dalmatia is a part of region that is mostly famous for the city of Dubrovnik, but there is so much more to see in this area. This region is known, among other things, for its good vine, delicious oranges,oysters, as well as olive oil. Many of Croatia's top wines are from this part of the country for example Dingač and Postup from Pelješac and Pošip from Korčula. One of the most pleasant things to do when visiting Southern Dalmatia is to go on a tour of some of the local wineries. The cuisine of south Dalmatia is essentially Mediterranean.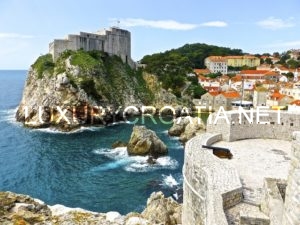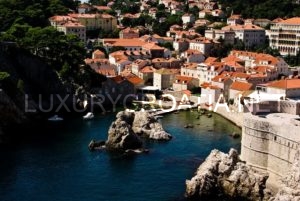 Some of the most beautiful and fameous destinations in South Dalmatia include Dubrovnik, Mljet Island, Cavtat, Plat and Mlini, which are south of Dubrovnik (and very close to Dubrovnik Airport), and Ston and Orebic on the Peljesac Peninsula, to the north of Dubrovnik.
And of course,there is also delightful Island of Korcula.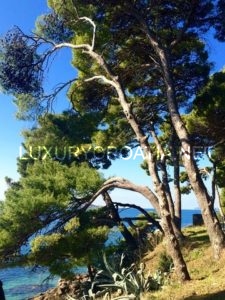 Croatian Adriatic coast and islands of Dalmatia and Istria