Island of Krk, largest Croatian island
Area of 405.78 k m2, with the neighbouring island of Cres, makes it the largest Croatian island. It is situated in the Kvarner Gulf and it is the northest island in the Adriatic Sea. Because of its rich cultural heritage, Krk is even called the cradle of Croatian culture; in the early 20th century, it was also called the sixth continent.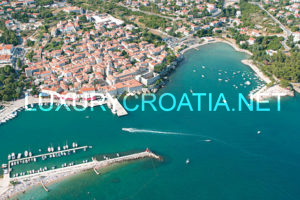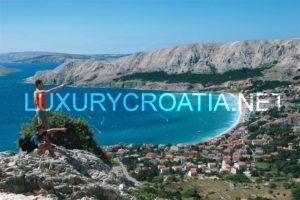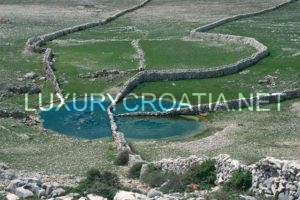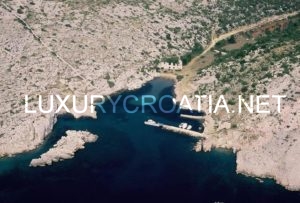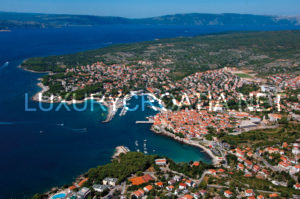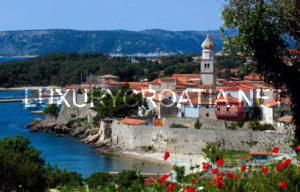 The island of Krk is situated in a very good geographical position. Krk's bridge connects the island with the mainland and it is not far from the town and port of Rijeka. In Omišalj, on island Krk, is also the Rijeka airport. The island is connected by ferry to the neighboring islands of Cres and Rab.
Krk has a Mediterranean climate which means that summers here are very warm with temperatures around 30° C, and winters are mild, although it is known to occur snowy winter. The sea temperature in summer reaches 25°C and in winter it drops to 10°C.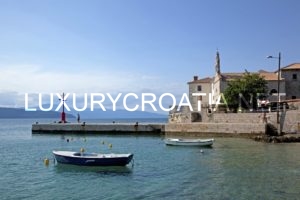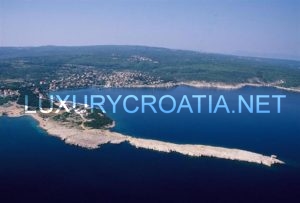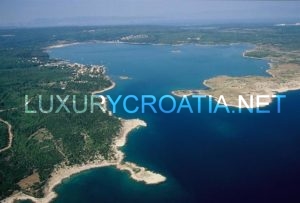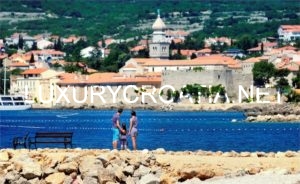 The island of Krk has a lot of wonderful beaches, from the popular tourist beaches like Drazica and Jezevac on the island of Krk, beach Rupa in Malinska, beach Pesja in Omisalj cove, bay beaches Kijac to those hidden beaches that are located in smaller towns such as Klimno Glavotok, Stara Baska.
From the earliest times, the town of Krk has been the historic and cultural center of the island. According to last census in town Krk live almost 6000 people. The city is ancient, being among the oldest in the Adriatic. It has been continuously inhabited since Roman times and was once part of the Byzantine Theme Dalmatia after the Roman Western empire had fallen to the barbarians. Krk was an important settlement for the Romans and you'll see Roman ruins in the city walls and a Roman thermal with a hypocaust dating from the 2nd and 1st century BC.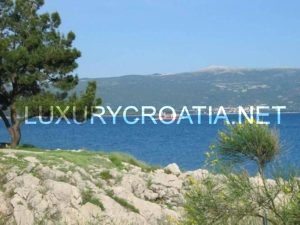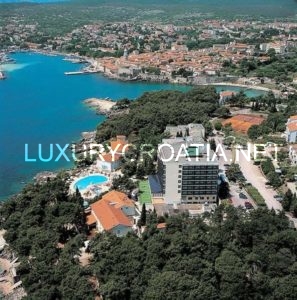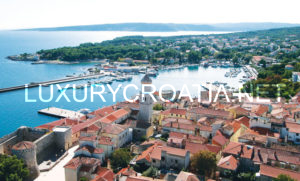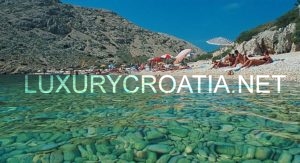 If you would like to rent a Holiday Villa on the Island of Krk, you can find it here: Rent Holiday Villa on Krk Island
If you would like to buy a Luxury Villa on the Island of Krk, you can find it here: Buy a Luxury Villa on Krk Island